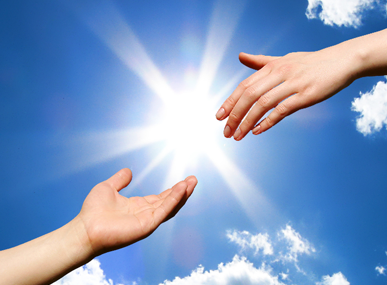 24 Hours Emergency Psychiatry Care
Specialists
Dr Sr Vineetha Tom S.H MBBS, MD (Psychiatrist)
Dr Vasudha Rao MBBS, DPM

Days:Monday - Saturday
Time:10 am - 4 pm
Department of Psychiatry is dedicated to provide compassionate and effective care to all age groups with Psychological & Psychiatrc problems including mood and anxiety disorders, substance abuse, schizophrenia and relationship problems.
Short terms hospitalization and comprehensive care with pharmacological and social treatment are its unique features.
Facilities
In Patient Care
Out Patient Care
De-Addiction Unit
Family Counseling
Couple Counseling
Individual Psychotherapy
Child & Adolescent Guidance Clinic
- I Q Testing
- Assesment and management of learning disabilities, hyper activity and behavoiral disorders.