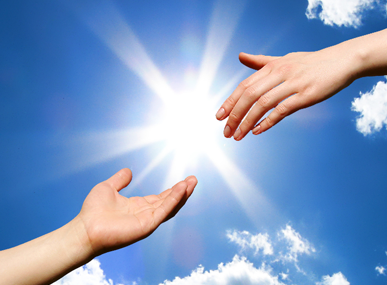 24 Hours Emergency Psychiatry Care
Specialists
Dr Sr Vineetha Tom S.H MBBS, MD (Psychiatrist)
Dr Vinayak .M MBBS MD DNB

Days:Monday - Saturday
Time:10 am - 5.30 pm
Contact Details
Phone: 0490 2950 295 ,9207342561

Inception of the Department of Psychiatry was on 16th January 2006. It is dedicated to provide compassionate and effective care to all age groups with Psychological & Psychiatrc problems including mood and anxiety disorders, substance abuse, schizophrenia and relationship problems.
Short terms hospitalization and comprehensive care with pharmacological and social treatment are its unique features.
CIMHANS
(Christuraj Institute of Mental Health And Neuro Science)
Considering the need of the present scenario we the management of Christuraj Hospital introduced new separate Psychiatric Hospital 0n 1st January 2020 consisting of 100 beds.
Our Services
Crisis Stebilization Unit
Adult Psychiatry Unit
De-Addiction Unit
Child & Adolescence Unit
Geeriatric Psychiatry Unit
Clinical Psychology Unit
Psychiatric Social Work Unit
Facilities
Custodial Care (Long term care without bystander )
I.Q Test
LD Assessment
Aptitude Test
Personality Assessment
Diagnostic Evaluation
Memory Test
Nuero Psychological Evaluation
Individual Psychotherapy
Group Therapy
Skil Training
Child & Adolescence Counseling
Pre-Marital Counseling
Parental Counseling
Family Counseling
Couple Counseling
De-Addiction Counseling
Canteen Facilities